1. What is an ERP
What is an ERP system? And why should businesses use it?
If you are already convinced you need an all-in-one enterprise solutions system for your organization, you can scroll down to section 3.
Today, businesses of all sizes face the same problems that used to be reserved for the largest enterprises. One of them being planning and managing their resources.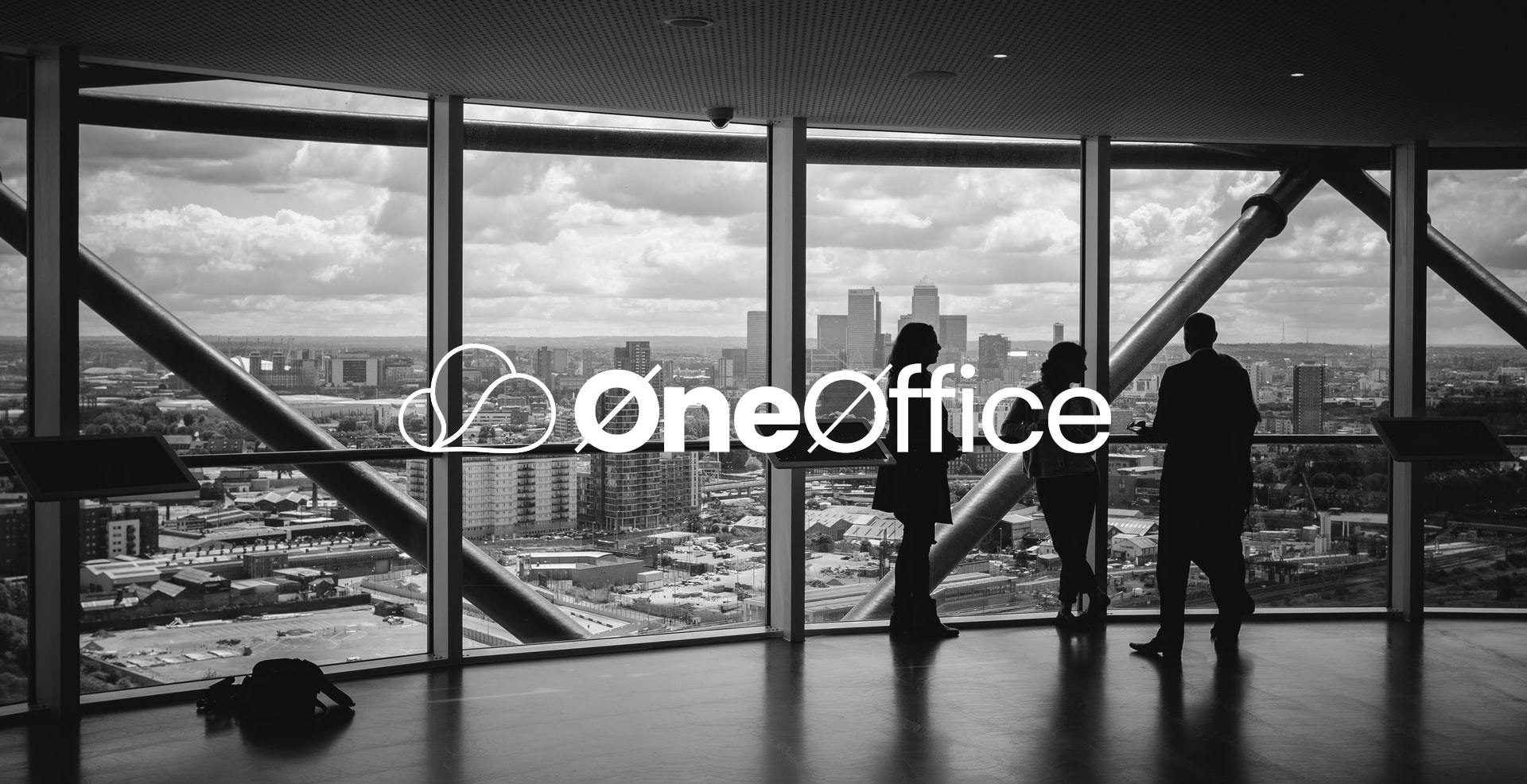 All businesses have to:
Track their sales/purchases.
File financial returns and taxes.
Pay their employees and suppliers.
Get paid for their products and/or services
Manage deliveries within promised timelines.
Deliver and measure quality.
Communicate with customers, answer their queries.
2. Keeping it together
Without an ERP, businesses struggle to keep things organized. They often use a mix of applications and tools such as spreadsheets, accounting software, web-based CRMs to manage their day to day record keeping.
As a consequence, they have to access different systems to understand customers' master data, sales, cash flows, or profitability. The information exists in different silos. It becomes hard to combine the data in order to get useful insights or alerts.
This leads companies to being reactive instead of being proactive in their day-to-day operations. With such a constrained way of working, there will be serious challenges to growth, daily inefficiencies, continuous blind-spots, and non-stop spending on tools, training and integration.
3. You don't have to be 'Huge' to have the best ERP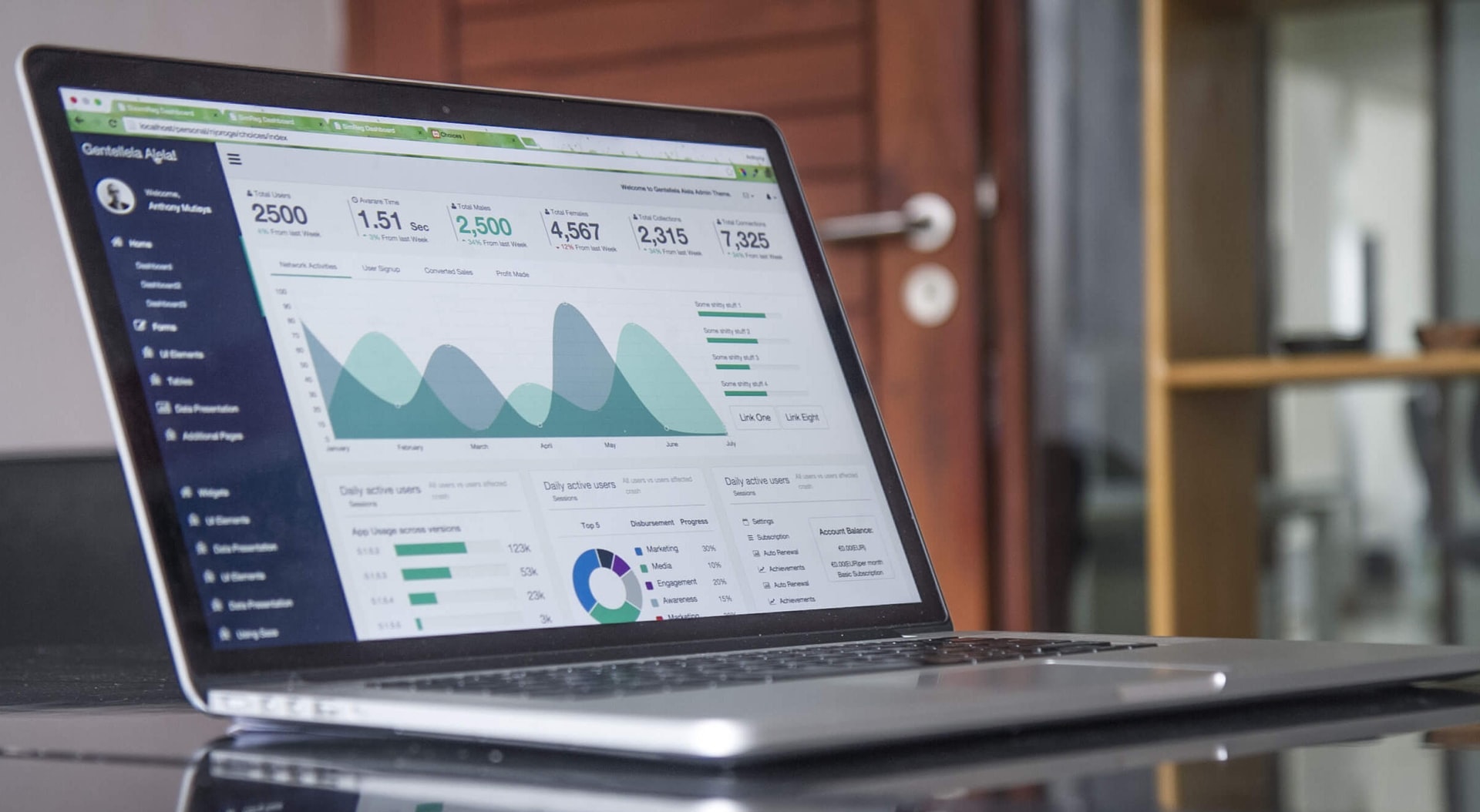 Large enterprises invest millions of dollars in highly complex systems like SAP and Oracle.
SAP and similar systems are able to handle global business operations such as multi-country, multi-company, multi-currency.
Having a single platform is critical achieve consolidation of data/records of all fundamental processes such as accounting, taxation, payroll, reporting, and supply-chain to name a few.
However, many companies have been left out of the 1st wave of digital revolution (1995-2015).
The main reason is the lack of (or willingness to use) financial resources to license, hire programmers and customize such a software to match their needs. Legacy Systems like SAP which are based on older software paradigms have been a no-go for most SMEs, for instance.
Such systems need a minimum CAPEX or OPEX layout of $100k (Yes, One Hundred Thousand Dollars) and upwards. And we haven't talked about ugrades yet! Even with their cloud offerings, your cash outlay is just as high.
4. OneOfficeERP Benefits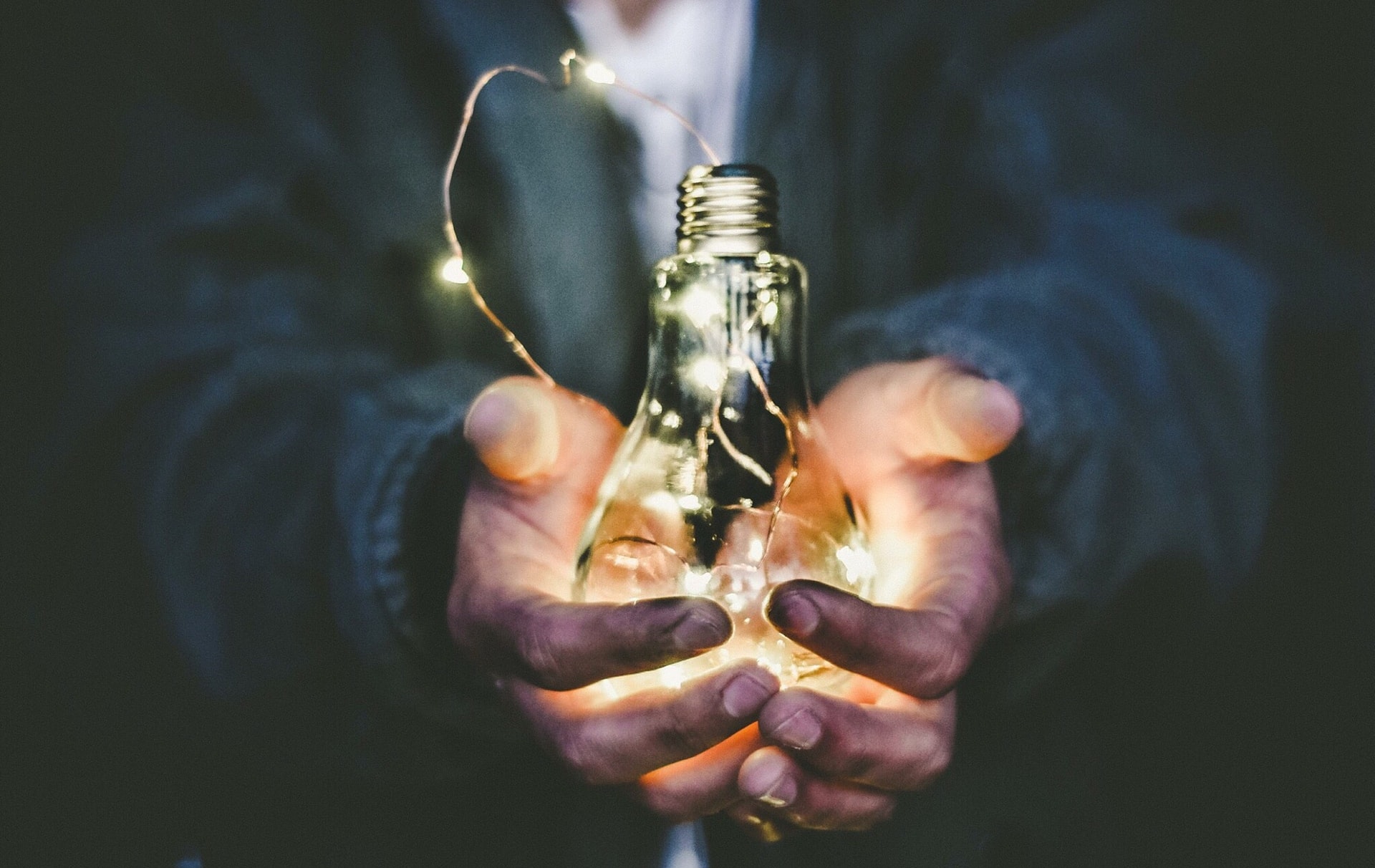 OneOfficeERP addresses the fundamental problems companies struggle with when managing their resources:
Cost-effectiveness: Not only in terms of license fees, but also cost of deployment, training, integration etc. This is thanks to the latest in computer technologies, almost all of which were not around when SAP and Oracle started.

Completeness: All necessary modules are included by default -- view full list.

Customization: A breeze to add fields, integrations, processes. You can do most customizations yourself, and those you need us for, are going to be either free or for a small outlay.

Efficiency: Computing requirements are relatively low thanks to modern technologies.

Wholesomeness: A single platform to allow users to record transactions or extract data simultaneously.

Global: Multi-company, multi-geography, multi-currency ...
5. OneOfficeERP Features
OneOfficeERP is an easy-to-use full-featured business management solution that helps companies of all sizes to record all their business transactions in a single system.
With OneOfficeERP, leaders can make informed, fact-based, timely decisions to remain ahead of the competition
OneOfficeERP will serve as your backbone bringing strength, transparency, and control to your growing enterprise.
Track all invoices and payments.
Manage your warehouses, inventory, assets, etc.
Identify and track your key performance indicators (KPIs).
Work with your customers live, including support, maintenance and services.
Manage employee lifecycle, payroll, and expenses.
Charge your customers for services, by project or hourly.
Sell your products online or in-store with a built-in (or third-party) POS
Create projects, assign tasks, report and manage.
Maintain a database of all your customers, suppliers, and contacts.
Prepare and submit quotations, or receive supplier proposals.
Track your budgets and spending per company, project, task ... you name it.
Determine effective selling price based on raw material, machinery, and labor.
Get reminders on maintenance schedules or internal tasks.
Publish a portal for your suppliers and customers.
And a lot more.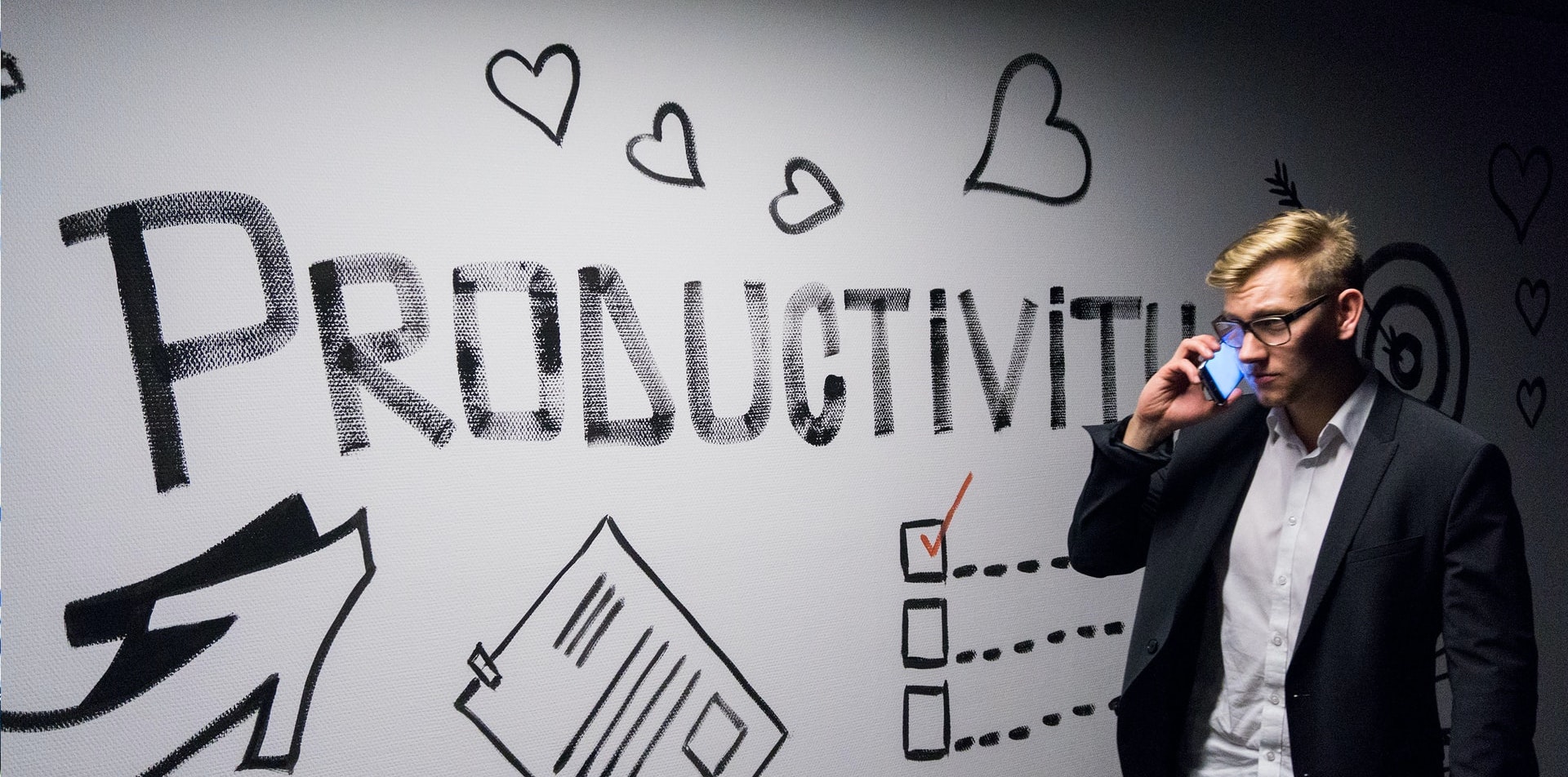 OneOfficeERP scales from SMEs to large enterprises with hundreds of thousands of simultaneous users